Siem Reap ⌲ Koh Rong ⌲ Song Saa ⌲ Battambang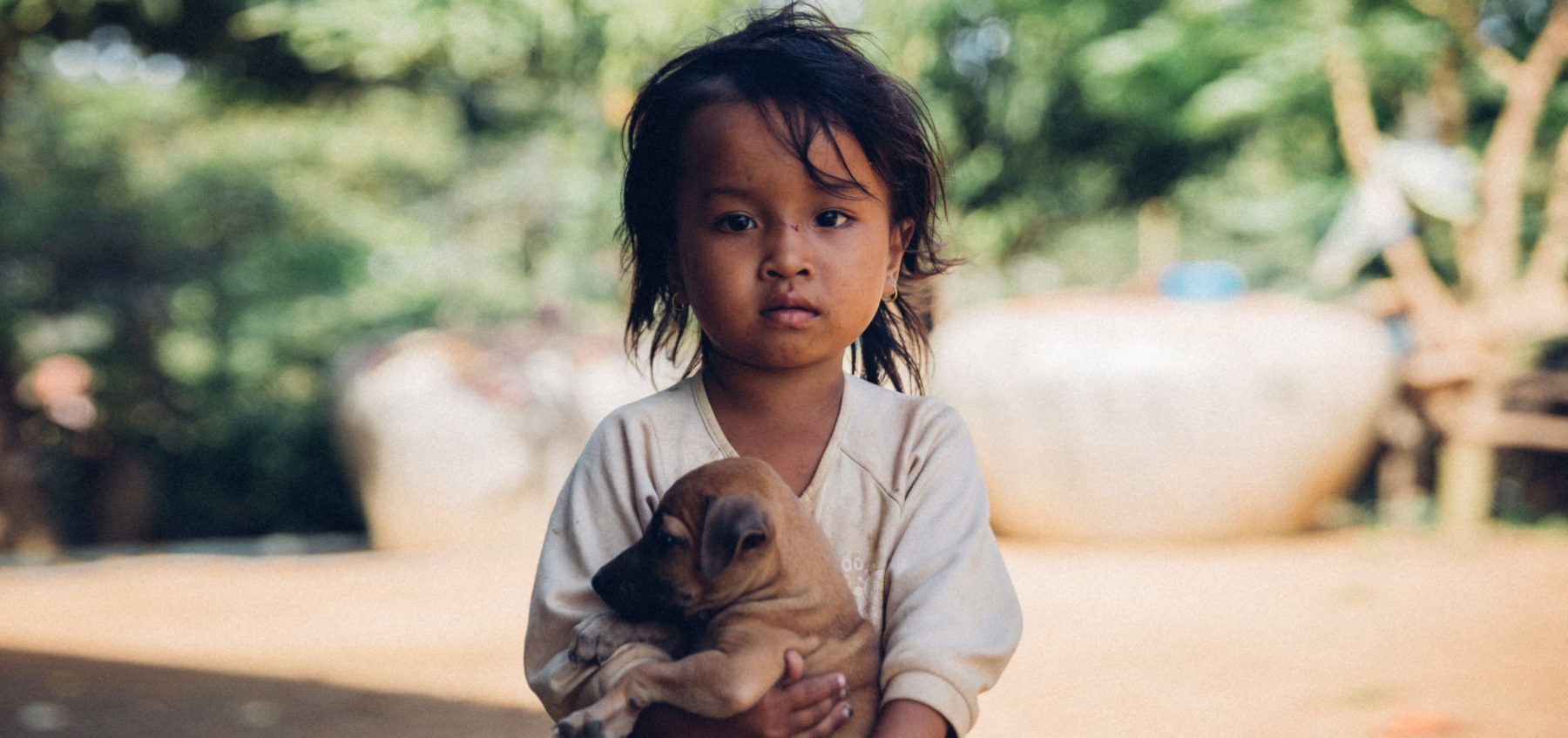 After spending 3 weeks in Bali over the Christmas period we were itching to book a flight somewhere new for a short break. We decided to head over to some of the eastern Malaysian islands, it was a very last minute decision.
We flew out to Singapore and planned to take a boat over from there. Being spontaneous isn't always the best idea especially if you do zero planning. We soon found out that its the worst time of the year to hit those islands and that the boats don't even run during this season.. oops.
Going back to Bali wasn't really an option so we decided on Cambodia. It was my third time here in one of my favourite countries, and I was excited to show Lauren some of my favourite spots (it was her first time)
Here's a little glimpse of our week ⇣
enjoy!